What are students listening to?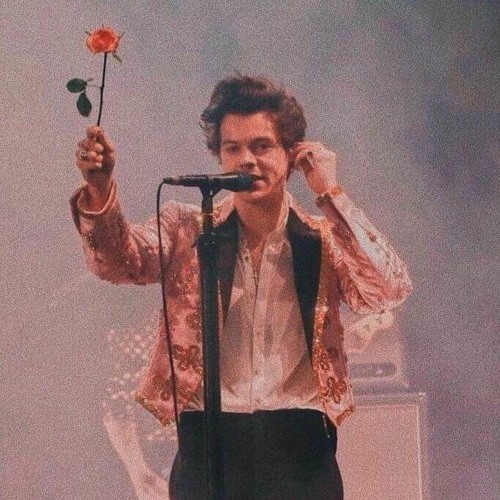 Music has been known to bring everyone together, especially in such a diverse school like Curtis. I asked a few of my classmates randomly what they were listening to at the moment, and the answers definitely show how diverse the taste of music is at the castle on the hill!
Sweet Creature by Harry Styles (Pop)

I Wanna Be Your Slave by Maneskin (Pop/Rock)
Talk Facts by DThang (Rap/Drill)
Scared of Heights by The Driver Era (Indie/Alternative)
Good Morning Beautiful by Deftones (Rock)
These answers definitely surprised me. I was able to see that pop and rock are definitely popular genres at Curtis. Harry Styles especially is one of the most popular.
I expected to see more rap, and I know that if I asked more people, I would see more of it shown here. Rock is also gaining popularity again, and that is evident at Curtis. Bands like Maneskin, who won the Eurovision contest this year, have helped this genre to gain popularity. Deftones is one of the most original concrete examples of why rock is so infectious. Indie music is also quickly picking up, and Ross Lynch's band The Driver Era is surely one of the most notable acts right now. 
Have you heard of any of these songs? What do you listen to in the halls? Tell us in the comments below!