Recently Added Photos
With the supervision and leadership of NJROTC instructor, Jacqueline Caputi, GySgt, USMC (Retired), the cadet corps completed a successful donation drive at Curtis High School...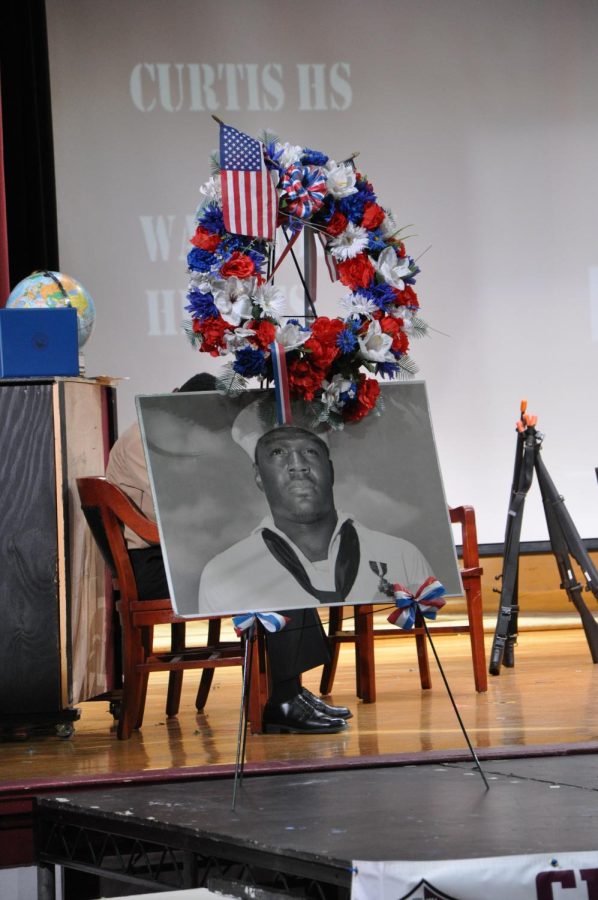 167 too many. This number is more than just a number - it's a tally,  a  tally of  Curtis graduates that lost their lives serving this country as a member of the...
Mid-Winter Break
Go Warriors!!
May 30 / Softball Girls Varsity

May 30 / Softball Girls JV

May 26 / Baseball Boys Varsity

HS Environmental Studies

2

May 25 / Tennis Boys Varsity

May 25 / Softball Girls JV

May 25 / Baseball Boys Jv

May 23 / Lacrosse Varsity Girls

Frederick Douglass Academy

9

May 23 / Lacrosse Varsity Boys
Sorry, there are no polls available at the moment.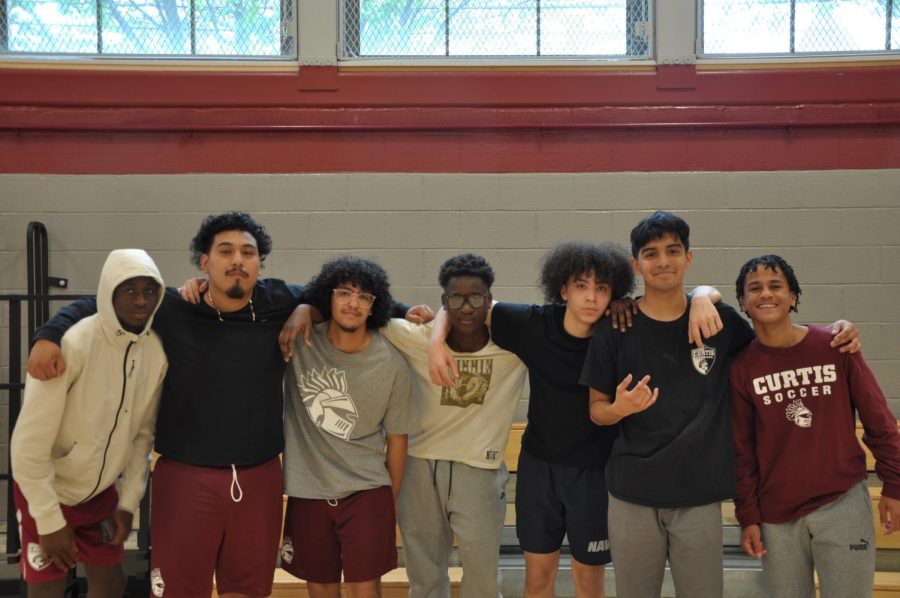 Fomba Amara, Michael Cortes Perez, Ayman Fadili, Kareem Madito, Isaiah Coram, Dani Villa, Eduardo Leon
On February 7, Dorothy Wiese became the seventh person in her family to shoot over 1,000 basketball points. She joined a long line of family members who've accomplished...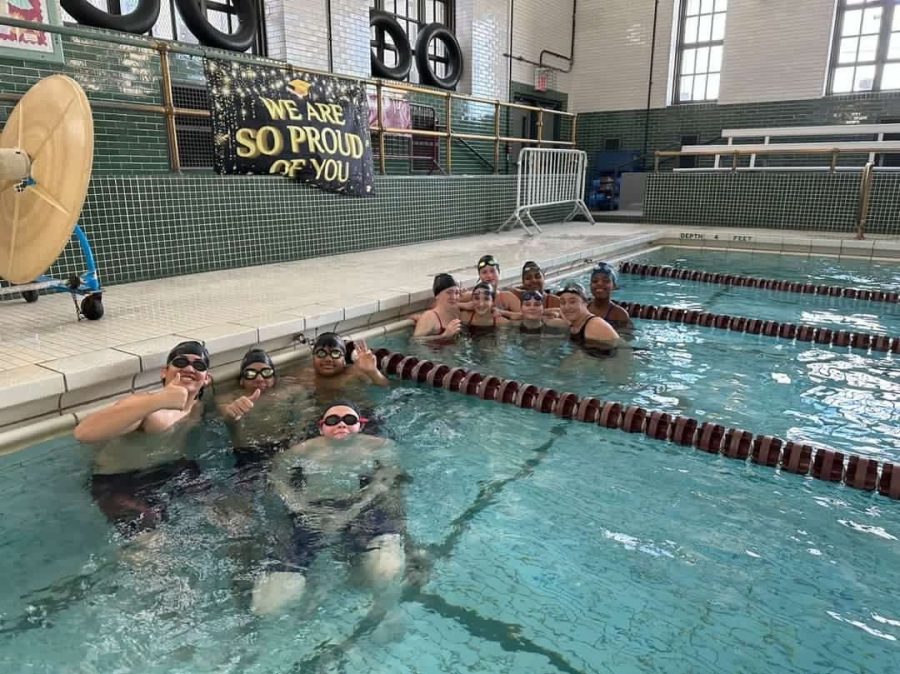 On February 4th Curtis held its thirteenth annual Swim-A-Thon, hosted by Diya Gupta and Sebastion David. This event was in honor and remembrance of Geroge Vinet, a former...
The Queen's Gambit (2020) - On Netflix
Lupin (2021) - On Netflix
The Good Place (2016) - On Netflix