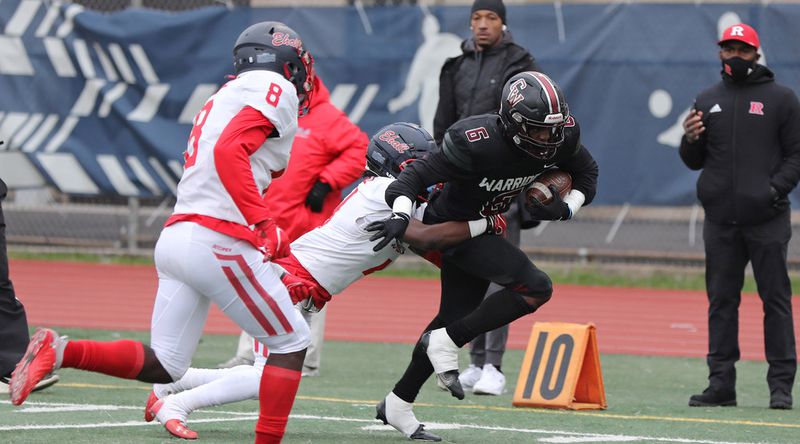 Musayeroh Bah, Editor-in-Chief
January 9, 2022
After a fall full of wins against schools like Abraham Lincoln, Midwood, John F. Kennedy, Wagner, and Erasmus Hall, the Curtis High School football players earned their way...
PSAL spring season cancelled due to COVID-19
April 29, 2020
June 7, 2019
June 7, 2019
The Queen's Gambit (2020) - On Netflix
Lupin (2021) - On Netflix
The Good Place (2016) - On Netflix
The Curtis Log is the student-run newspaper of Curtis High School, located in Staten Island, New York. Our staff is dedicated to providing the student body with school and...
What are you going to do on the first day of summer vacation?
Loading...
Sorry, there was an error loading this poll.