Top 10 TV Shows of 2020
2020 was a very odd year by any standard and the monotony of quarantine made binge-watching a cultural staple. So, here's a list of the best 2020 TV series that came out at just the right time.
The Boys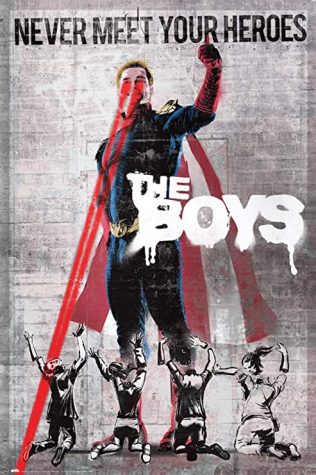 For first place, The Boys takes the spot for its interesting twist on superhero culture. It provides excellent commentary on the modern corporate landscape (which is ironic considering that it streams on Amazon). With well-constructed action scenes and compelling characters, this show always leaves you surprised and looking for more. 
Where to Watch:  Prime Video, Vudu
2. Away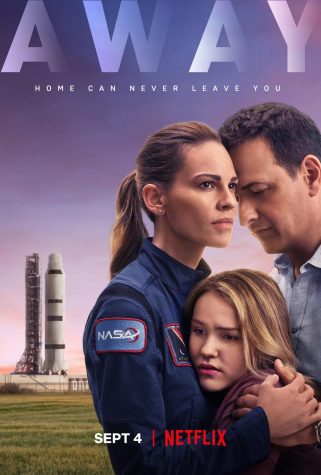 This show follows a group of astronauts on the first manned mission to Mars. It focuses mainly on the captain of the mission, and her daughter back on Earth, and explores the psychological impact of being separated for so long. By skillfully creating suspense in every episode, Away proves itself to be definitely binge-worthy.  
Where to Watch:  Netflix
3.Tiger King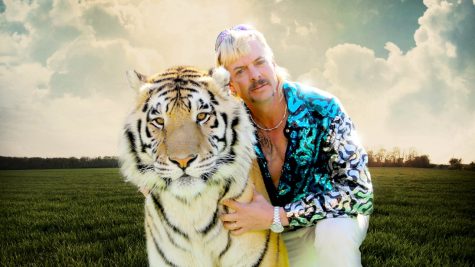 This show swept the world when it was first released at the beginning of quarantine. When all anyone wanted was an escape, it definitely delivered. The show follows Joe Exotic, Carole Baskin, Doc Antle, and a huge web of assassination plots, three-way marriages, murder mysteries, and of course, tigers. 
Where to Watch:  Netflix
4. The Mandalorian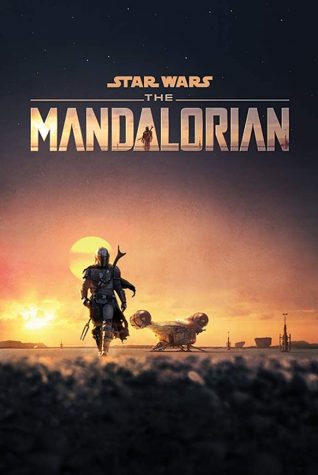 Where to Watch:  Disney+
5. Lovecraft Country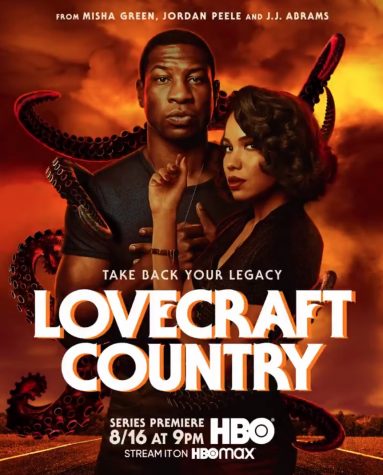 Where to Watch:  HBO Max, Hulu (with a premium subscription), Amazon Prime Video (with a premium subscription), Youtube, Google Play
6. The Great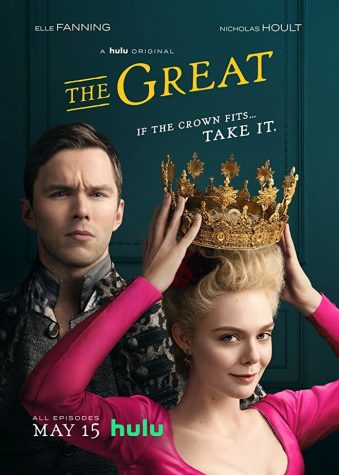 Where to Watch:  Hulu, Youtube, Google Play, Vudu, and Prime Video
7. Perry Mason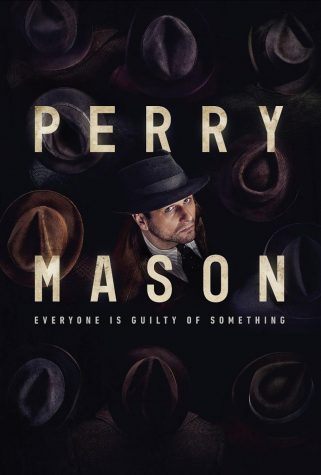 Where to Watch:  HBO Max, Hulu (with a premium subscription), Youtube, Prime Video (with a premium subscription), and CBS
8. I'll Be Gone in the Dark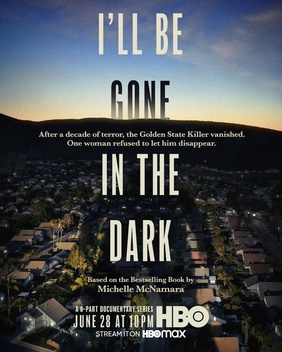 Where to Watch:  HBO Max, Hulu (with a premium subscription)
9. The Queen's Gambit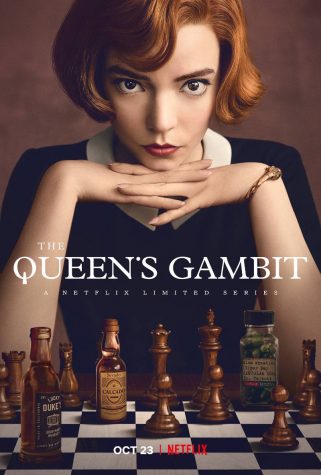 Where to Watch:  Netflix
10. The Undoing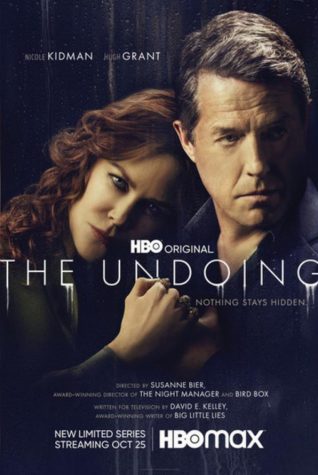 Where to Watch:  HBOMax, Hulu (with a premium subscription), Youtube, Prime Video (with a premium subscription), and Google Play