Haiti was devastated by Hurricane Matthew in early October. Haiti suffered some of the worst conditions of the storm. The hurricane destroyed many homes leaving millions displaced. There have been countless humanitarian responses from dozens of organizations. As a community, Curtis ran a successful food drive to provide aid. Hurricane Matthew was a... Read more »
There is now a weekly video newscast posted on the Curtis High School website that is a round up of the morning announcements. Curtis has had a newscast over the morning a... Read More »
Dec 19
NJROTC holds second Military Ball
December 19, 2016
Curtis' heartwarming reaction to the destruction of Hurricane Matthew
December 19, 2016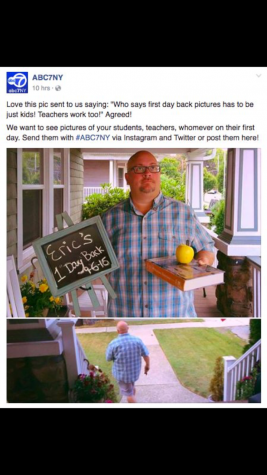 November 28, 2016
View All »
On October 19th, a voice actor strike began that may affect some popular video game companies. You may be familiar with the voices of some voice actors from your favorite... Read More »
Dec 19
View All »
Recent Sports Scores
Sunday, December 15

JV Basketball

Curtis 80 - Susan Wagner 62
Boys Staten Island bowling individuals is a competition between the best bowlers in Staten Island. Curtis has had the reigning champion for three years. In 2014 and 2015 Thom... Read More »
Dec 22
View All »
Polls
What is your favorite part of the holiday season?
Receiving presents over the holiday season (60%, 3 Votes)
Getting a break from school and catching up on sleep (20%, 1 Votes)
Playing with the snow (20%, 1 Votes)
Holiday flavored foods and drinks (0%, 0 Votes)
Total Voters: 5
Loading ...
The Curtis Log is the Curtis High School newspaper, established in **.